Applicant Tracking Systems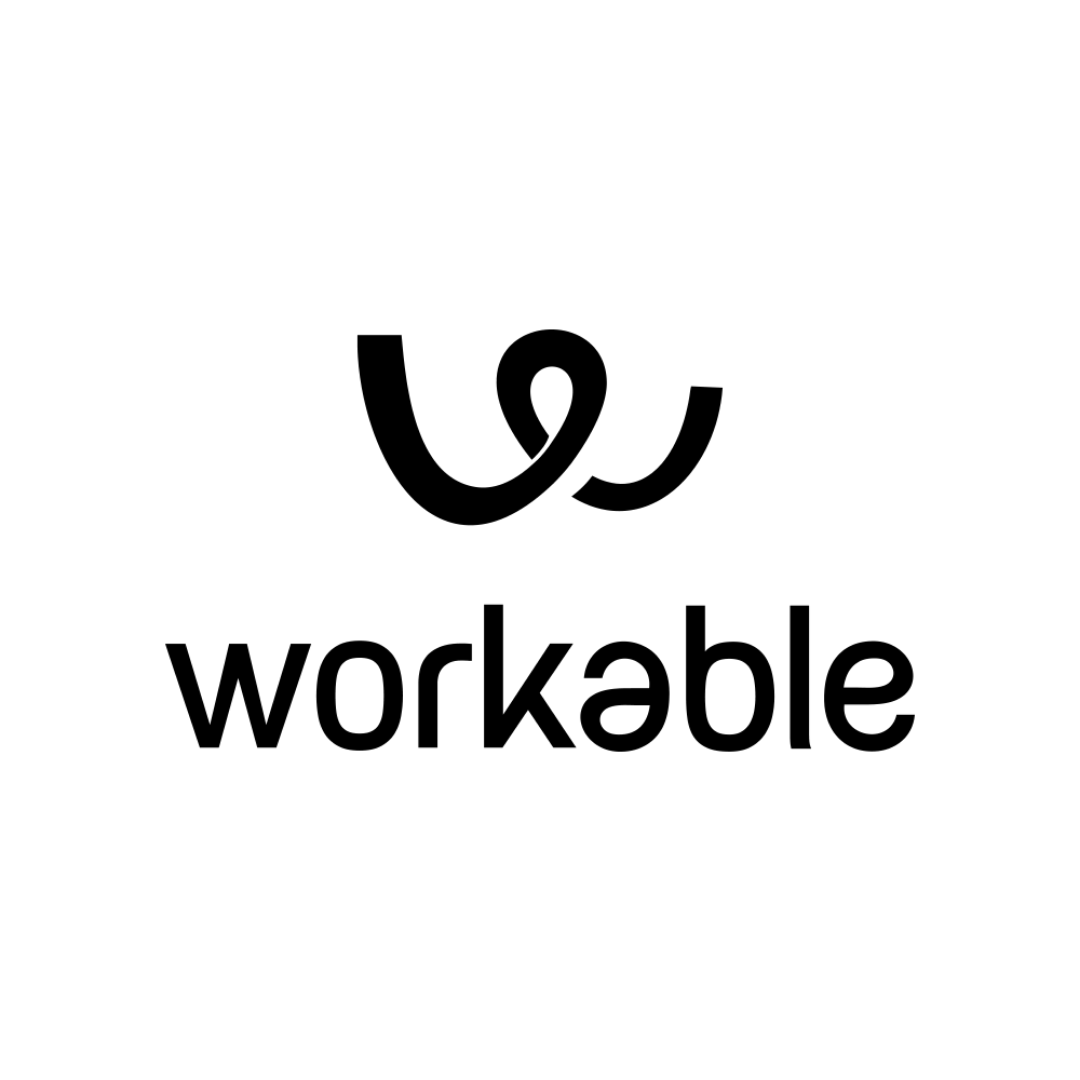 Workable
The Leading Applicant Tracking System & Recruiting Software
From AI-powered search and advertising to one-click job posting to 200+ job sites, Workable helps you meet enough great people to choose the best person for the job.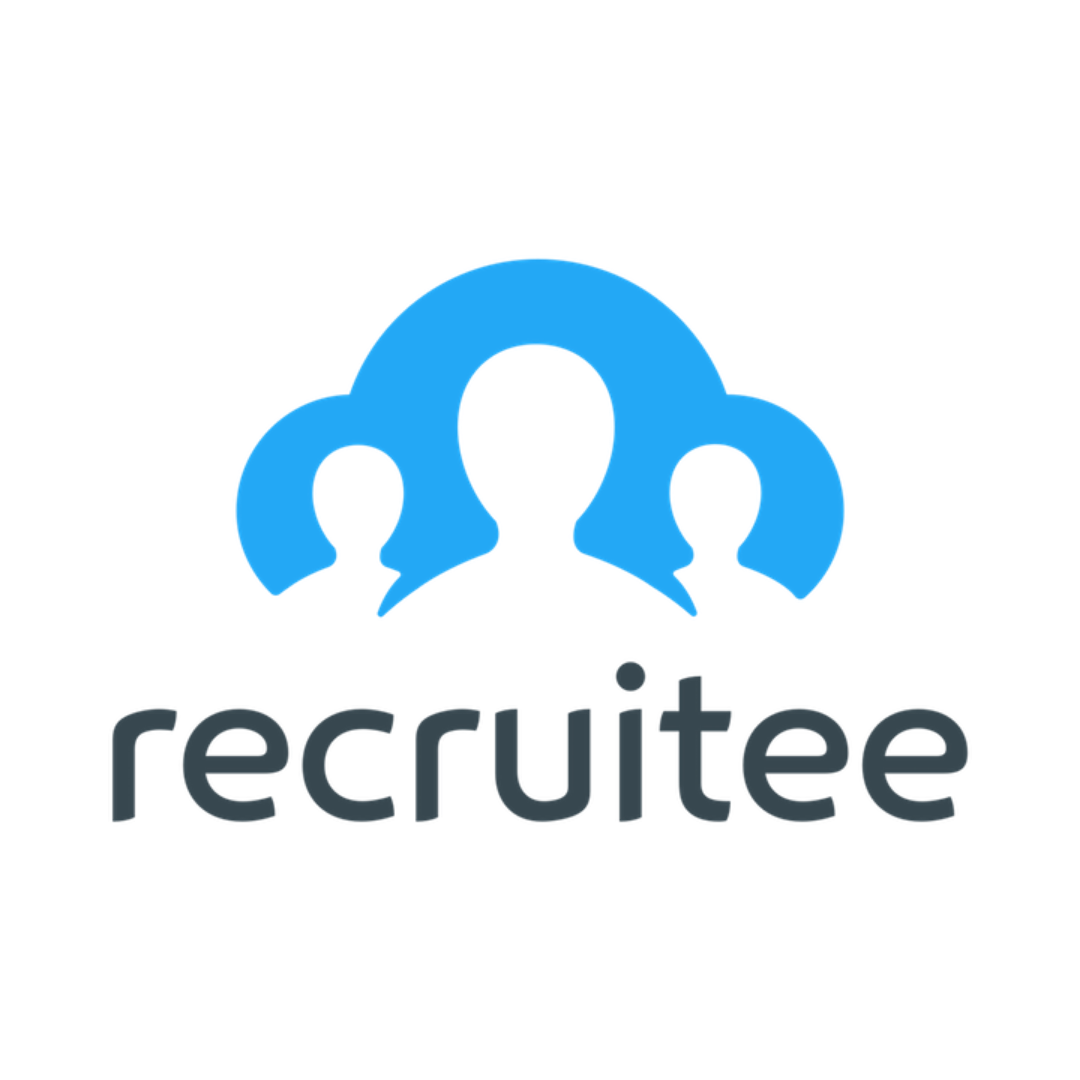 Recruitee
The leading Talent Acquisition Platform designed for recruiters and hiring managers to own their recruitment
From applicant tracking used by 3000+ companies, to easy scheduling, Recruitees advanced Automate Features take care of manual tasks and let you focus on what matters most.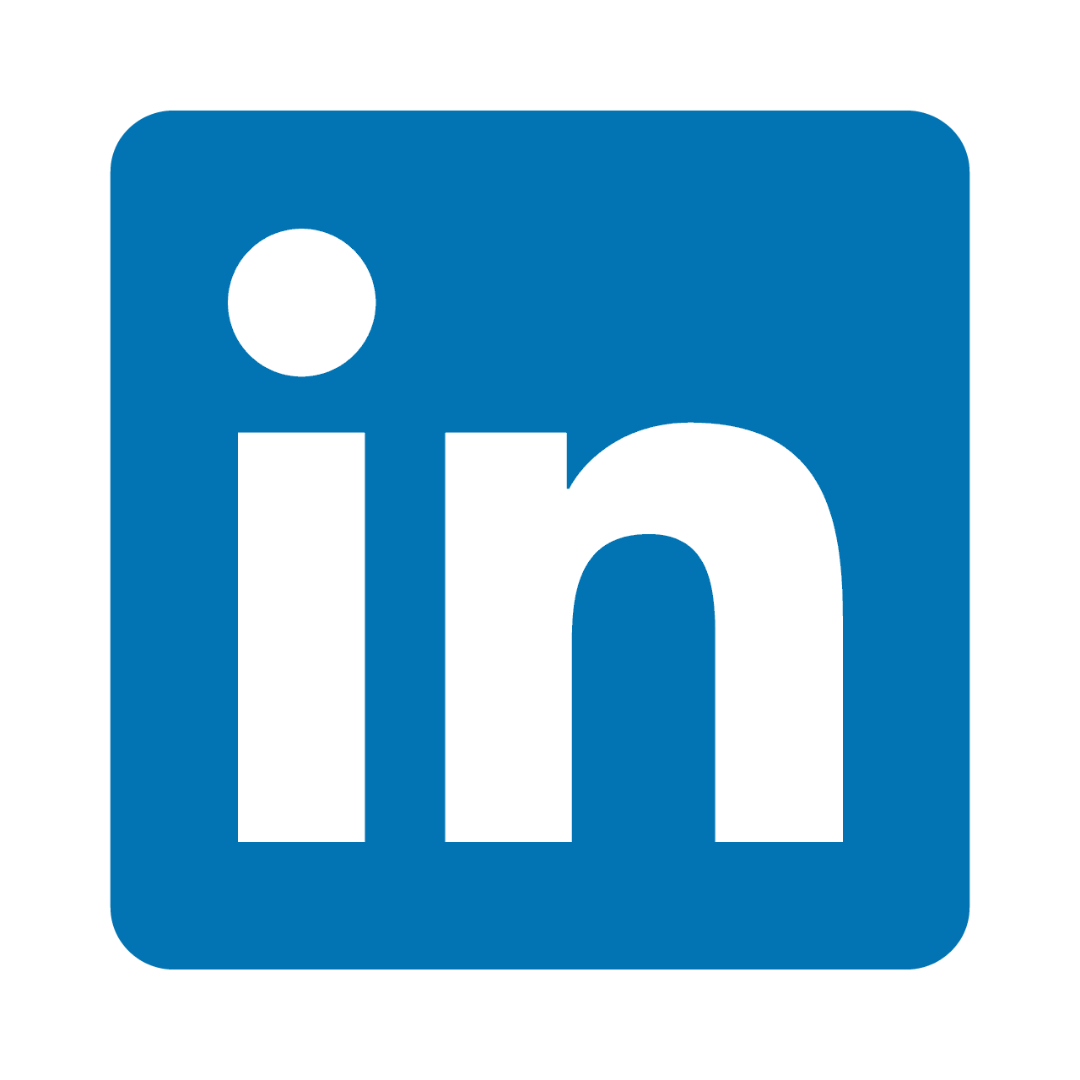 Linkedin
LinkedIn
 is a social network for professionals
LinkedIn enables you to network and to build your professional portfolio, but you can also go out into the world and look for a new job.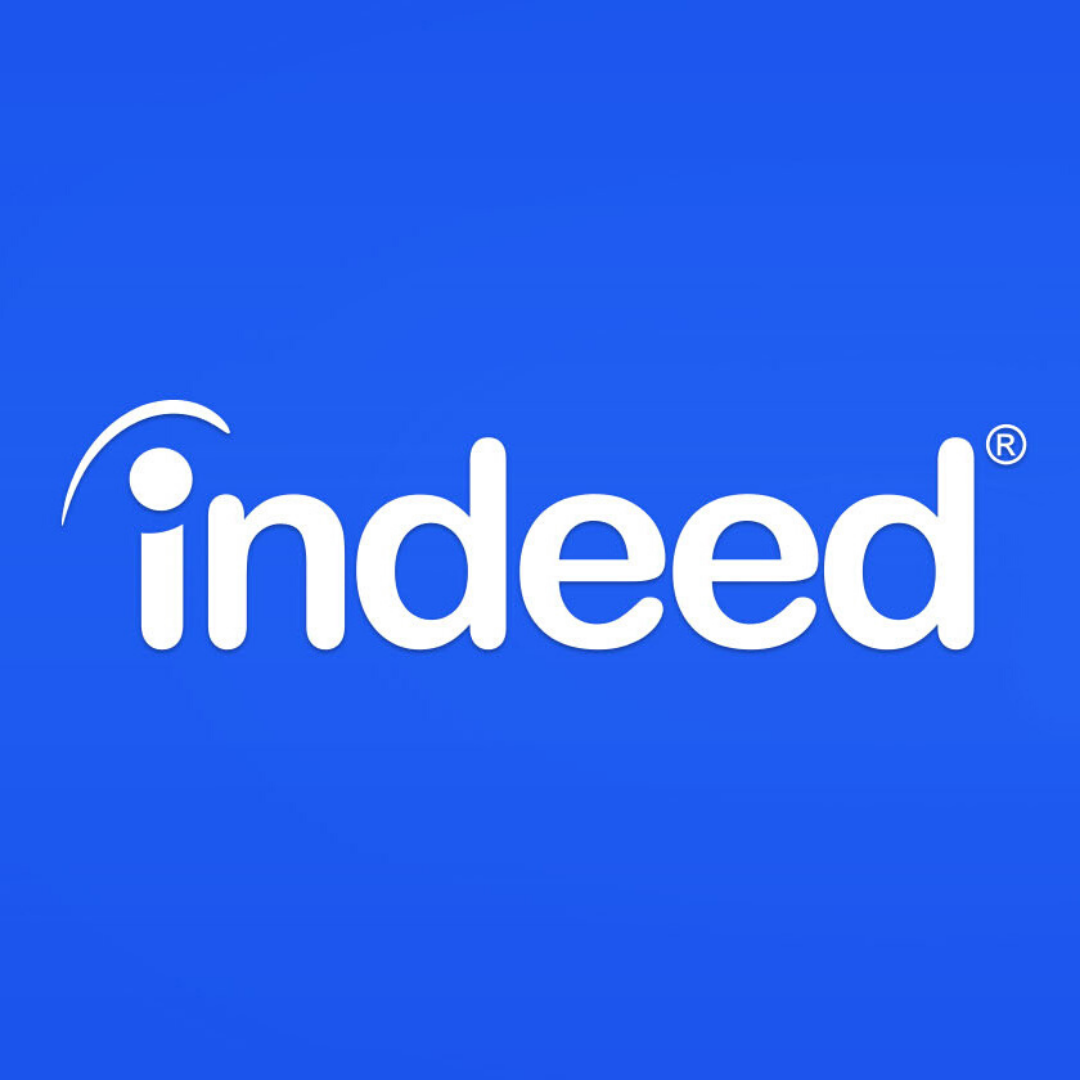 Indeed
We help people get jobs
Indeed strives to put jobseekers first, giving them free access to search for jobs, post CVs, and research companies.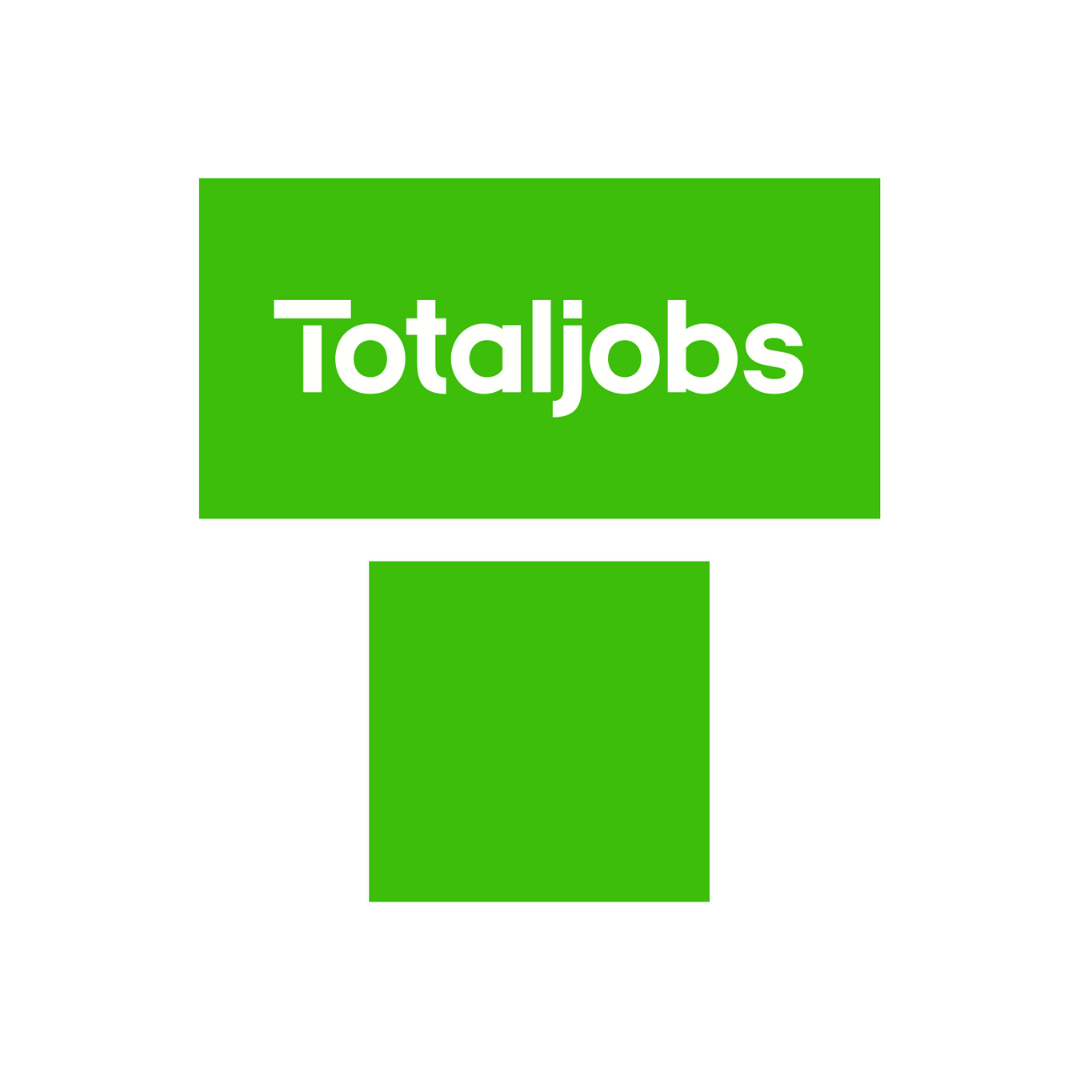 Total Jobs
Get everything you need from a job
Total Jobs are the UK's largest hiring platform, they have over 280,000 live jobs adverts on our site, helping you to find any type of job, in any industry, wherever you are based.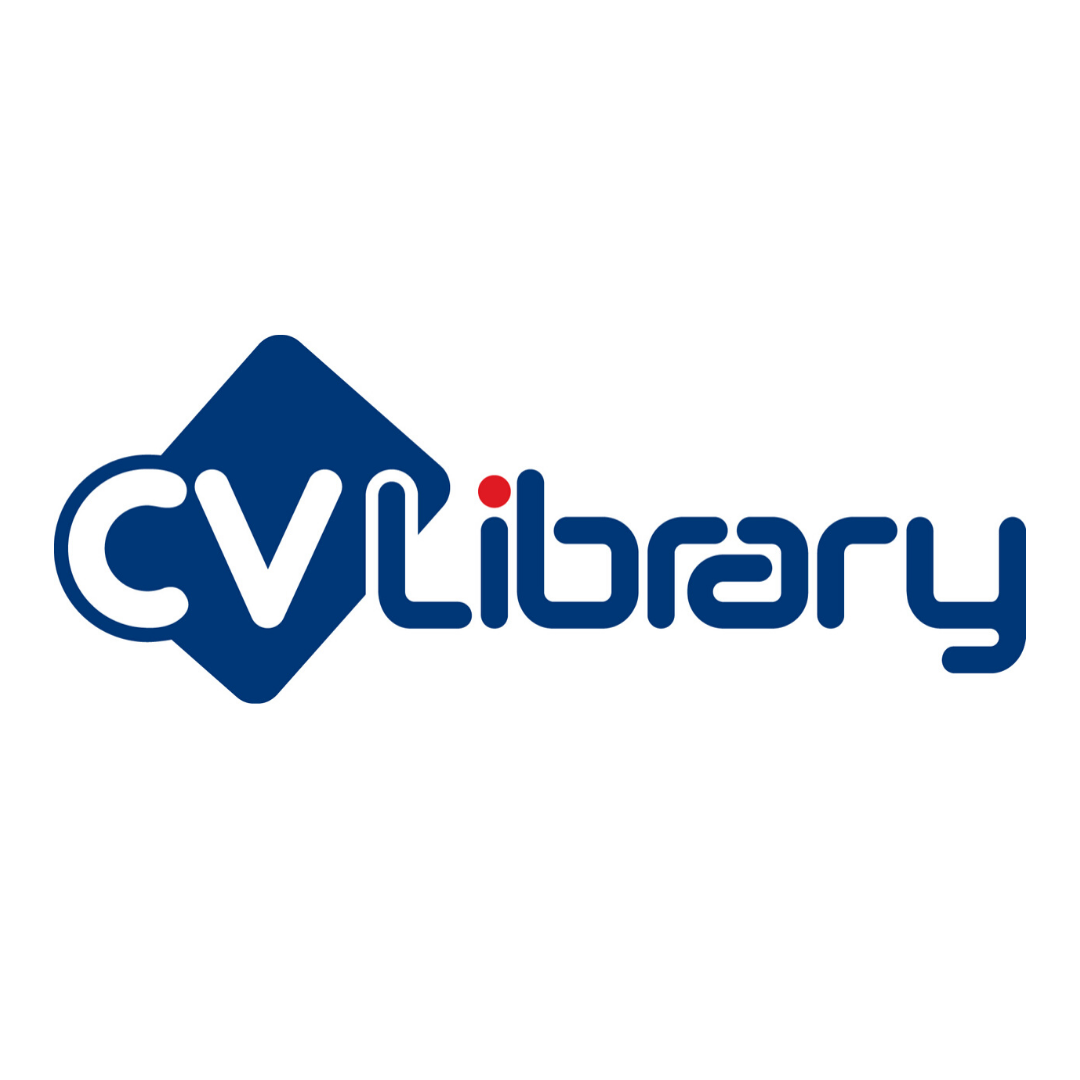 CV Library
The UK's leading independent job board
CV library are experts in recruitment. They take pride in hosting 187,633 jobs across all sectors for the nation's jobseekers, and supporting recruiters and employers with our quality services.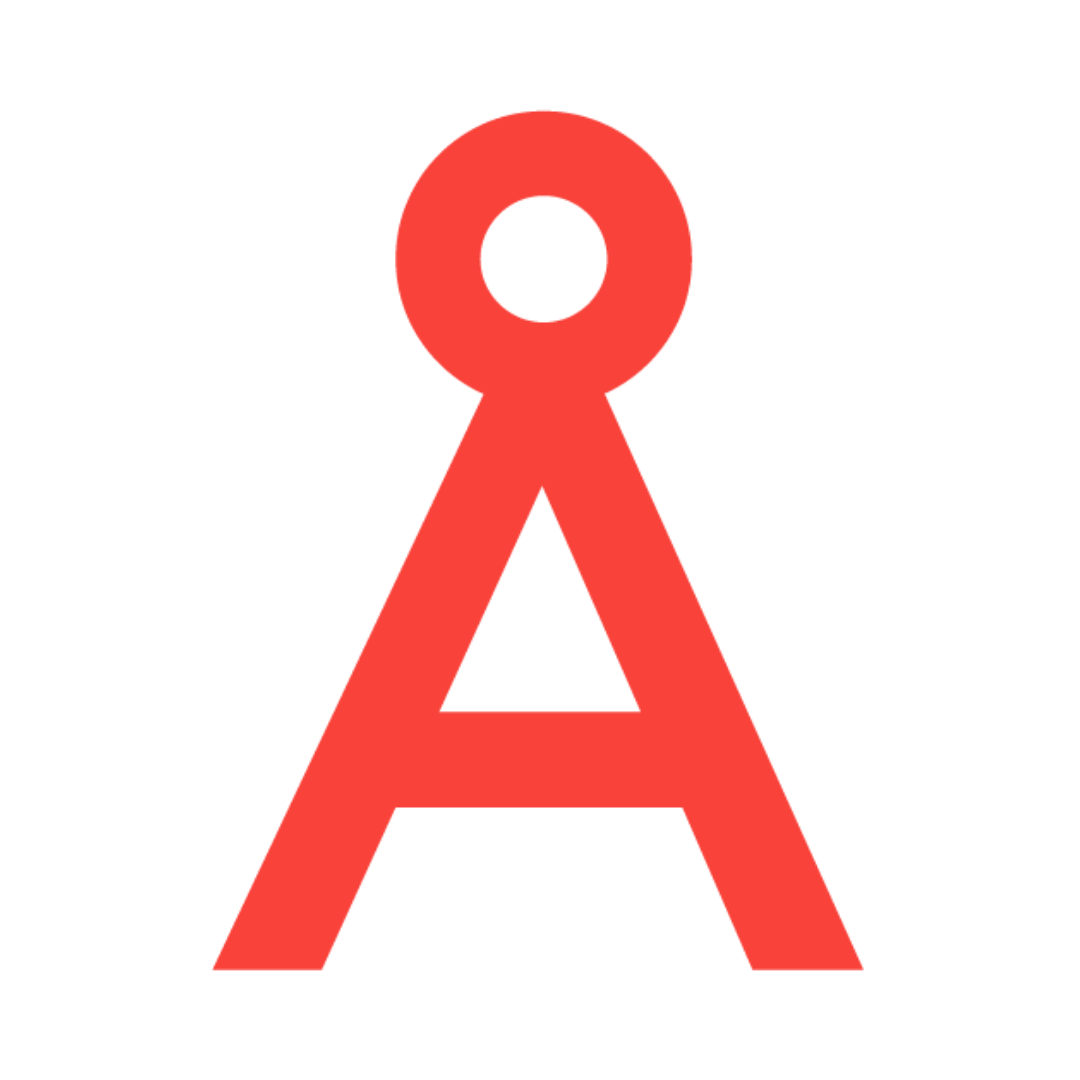 Vertical Advantage
FMCG and consumer recruiters dedicated to your career development
VA are the only specialist recruiter in the consumer marketplace that works in niches across Sales, Marketing, Digital, E-Commerce, Supply Chain, Logistics and Procurement giving us far greater reach than our competitors.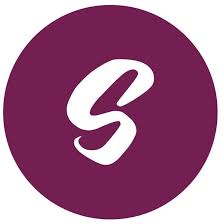 Soutar
Provide support to growing businesses
Soutar HR solutions are a leadership and management trainer. As an independent HR consultant offering a broad range of bespoke HR services to SME's.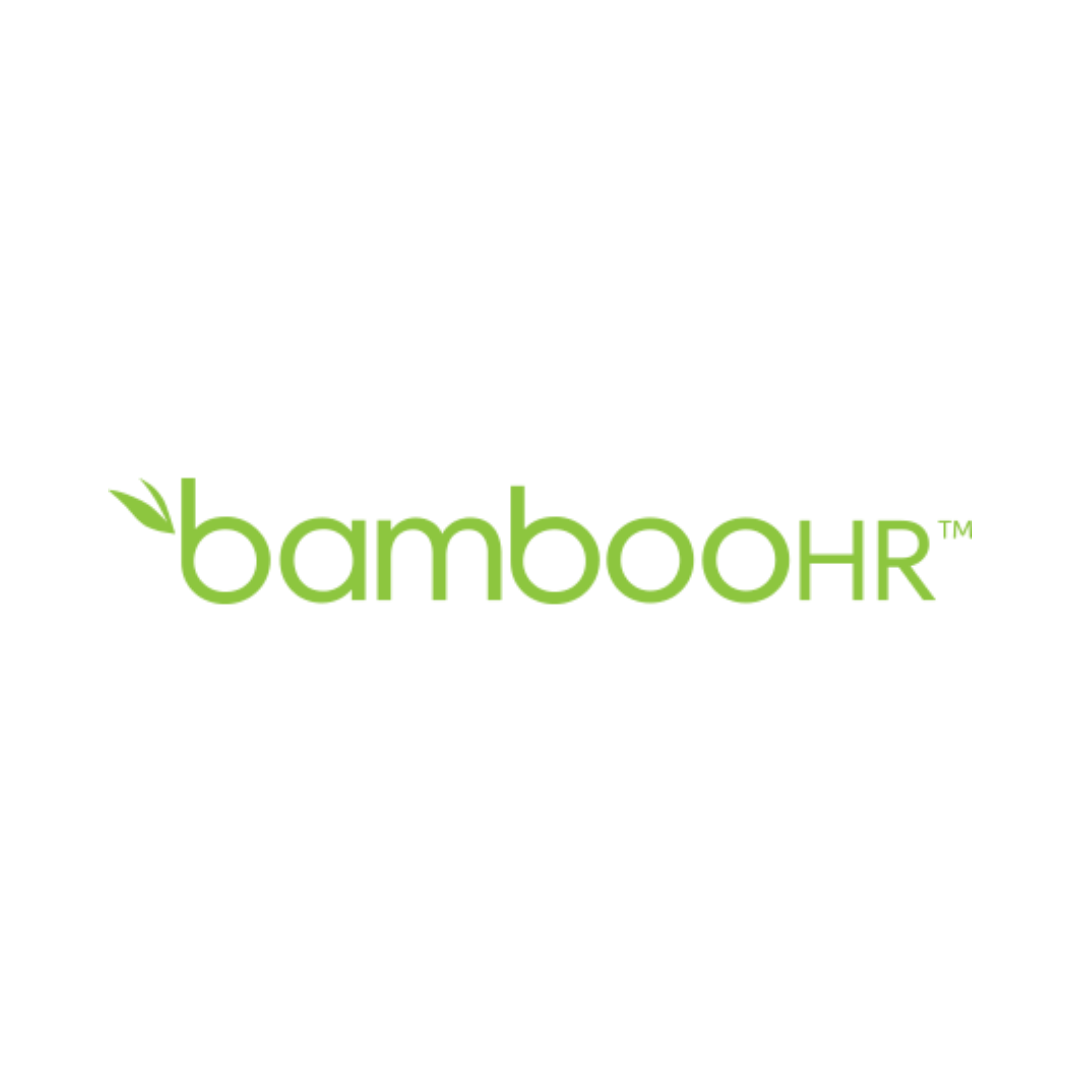 Bamboo HR
HR Software with Heart
BambooHR collects and organizes all the information you gather throughout the employee life cycle, then helps you use it to achieve great things. Whether you're hiring, onboarding, preparing compensation, or building culture, BambooHR gives you the time and insights to focus on your most important asset—your people.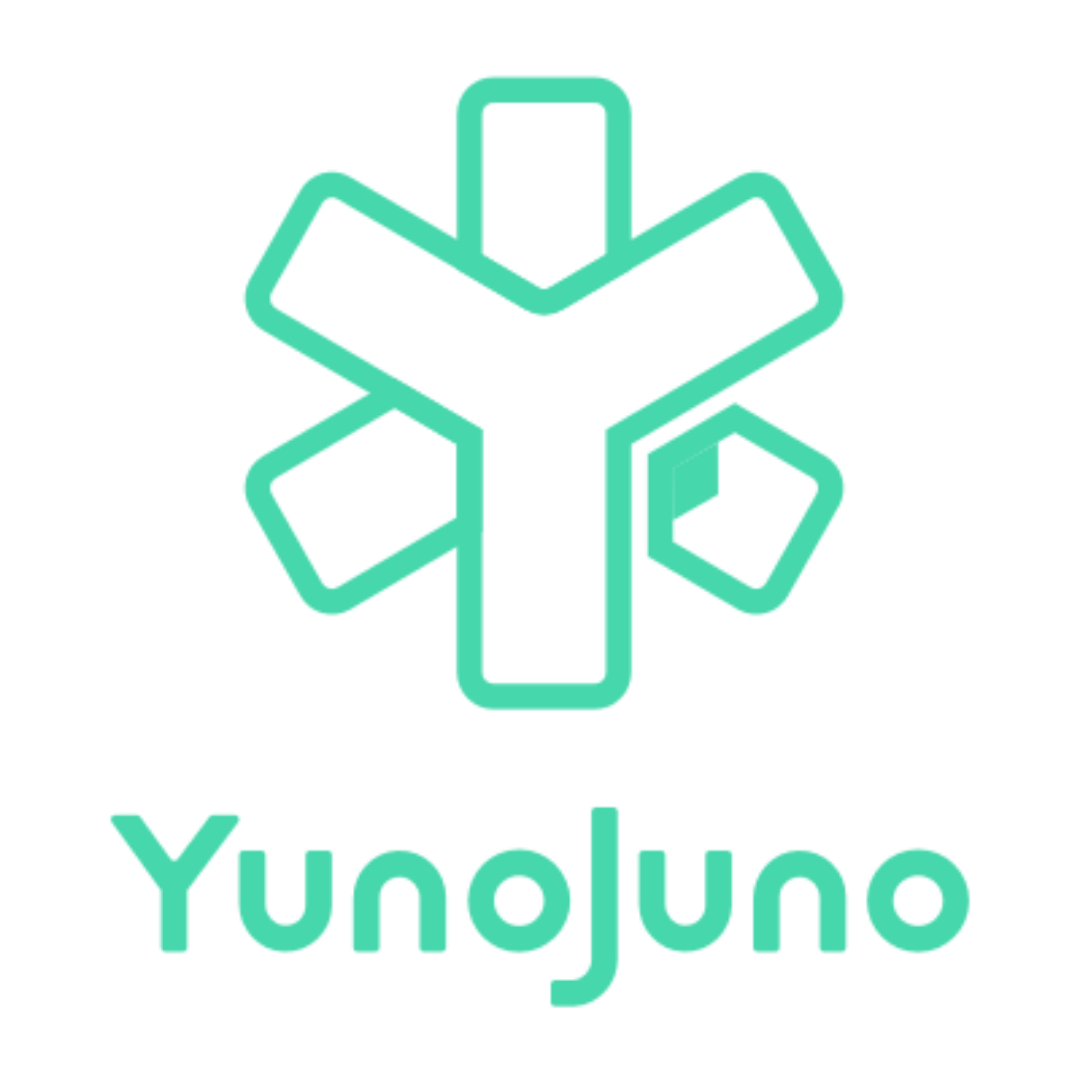 Yuno Juno
Unlocking the true potential of freelance
YunoJuno is a creative jobs platform pairing freelance jobs in London with freelancers, from dev to design to copywriting & more!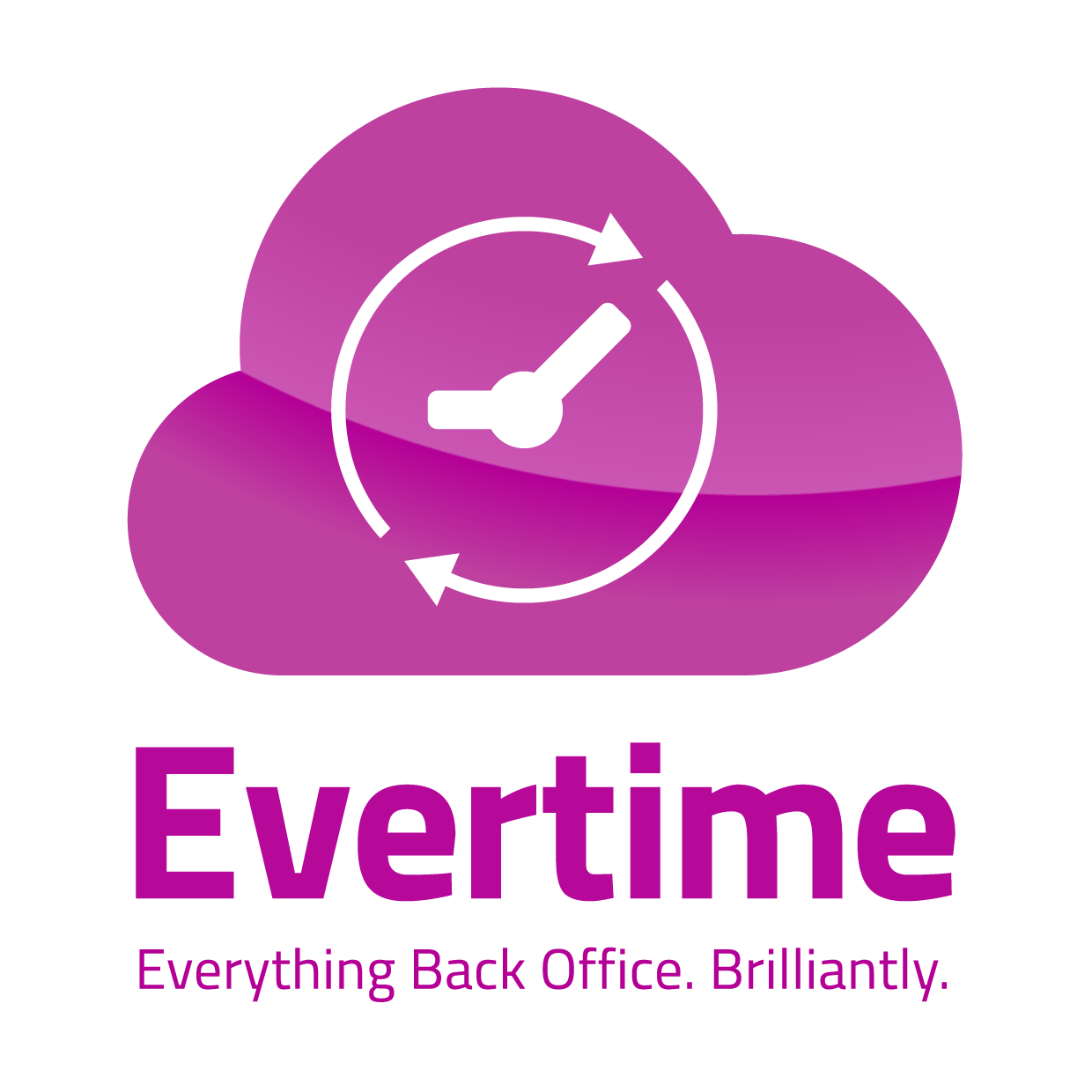 Evertime
Everything Back Office. Brilliantly.
Evertime is the most complete, end-to-end contractor Pay&Bill solution available, managing your entire back office activities in the cloud.