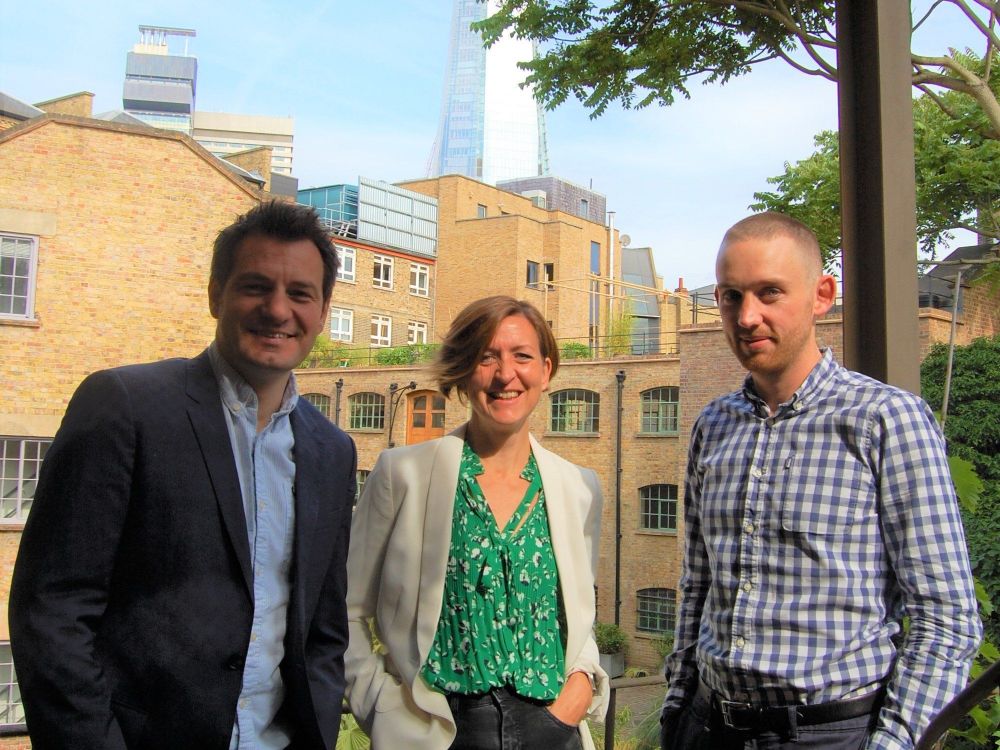 "David and I have worked together for almost a decade managing recruitment campaigns for many leading businesses across both B2C and B2B industries.
Thankfully our views on what a great talent acquisition service looks like outweigh our difference in fashion sense, music taste, table tennis tactics, football clubs (just to mention a few!) and as the recruitment market evolved, we began discussing a new venture that reflected the evolution of Talent Acquisition in recent years.
We wanted to deliver a higher touch, time-saving and cost-efficient solution that focused on true partnership building and allowed a talent team to be fully embedded within a business.
The onset of high growth SMEs and disruptive brands in the market, coupled with candidates prioritising culture, values and purpose over other factors, means it's more important than ever for recruiters to know and understand the business they're hiring for intimately."
/ Andy, Founder & Director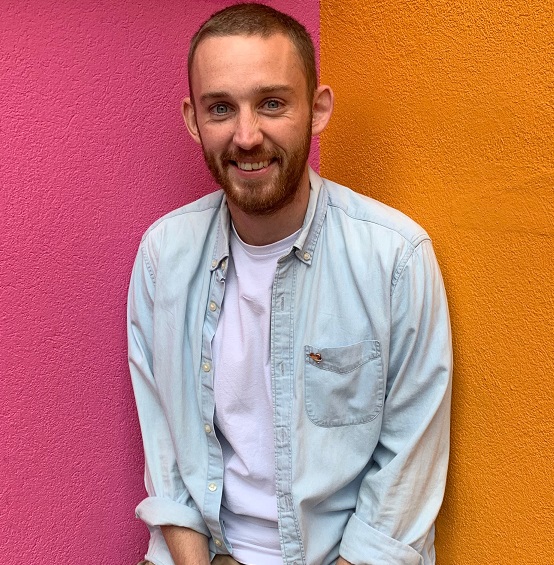 Andy Davies
Founder & Director
Andy is an Economics graduate with 8+ years' experience in talent acquisition for leading businesses in the digital, eCommerce & consumer space.
Andy has been the driving force behind the Nurture concept and will be a Lead Account Director for key relationships retained by Nurture alongside leading our account management team.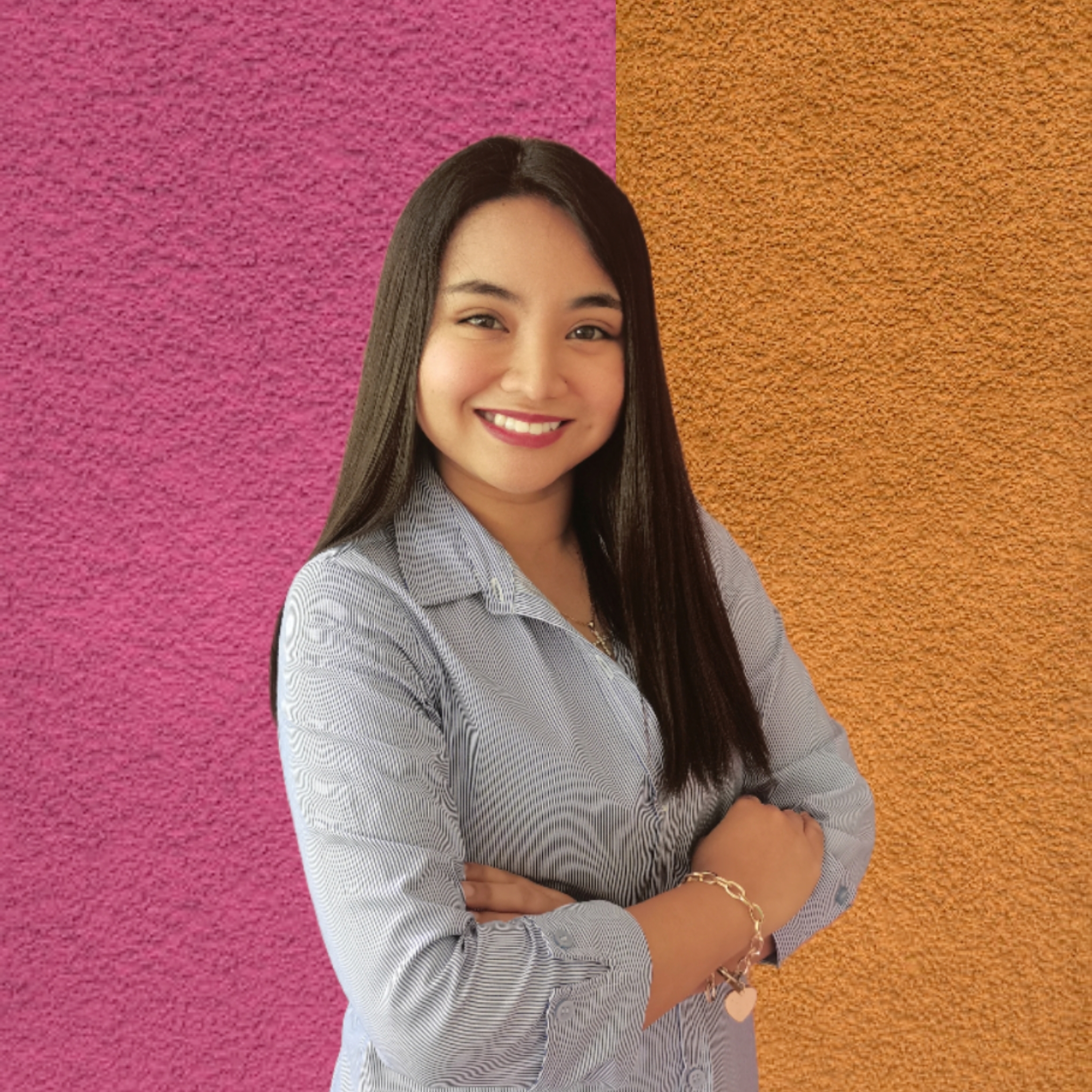 Caryl Louise B. Isuan
Talent Sourcing Executive
Caryl is a Psychology major with 6 years experience working across, staffing, recruitment and HR account management. She has worked with various professionals across the APAC region before getting into EMEA. Some of the client industries she has handled include IT/Technical, Computer Software, Media, Pharmaceutical, Retail/Merchandising & (FMCG) companies.
Caryl now focuses on finding specialist talent across eCommerce, consumer brands, sustainability, helping businesses scale at speed.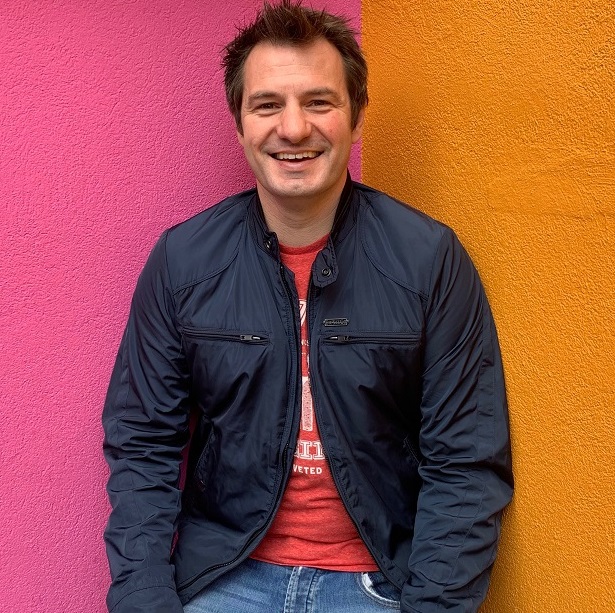 David Jenkins
Founder & Director
David has over 16 years experience in talent acquisition having worked on behalf of many corporates and SMEs within the private sector.
He has helped a number of businesses shape their hiring strategies in line with wider business goals.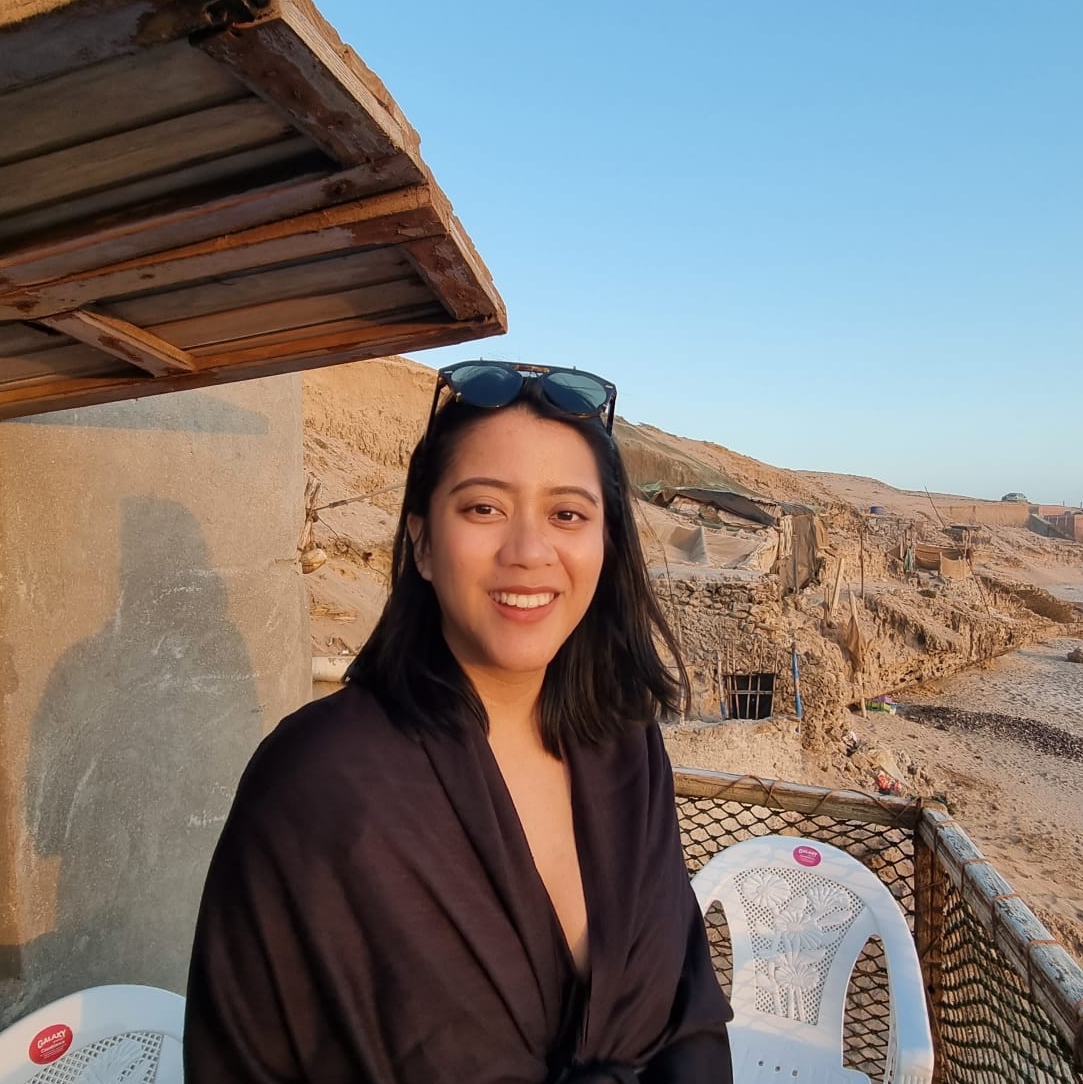 Salsabila (Sasha) Saika
Talent Executive
Sasha joined Nurture in March 2022 after working as a tech recruiter in an agency setting. After helping an incubator build their tech team, she developed a strong interest in building teams within startups and decided to make the jump to Talent Acquisition. Sasha now focuses on finding specialist talent across eCommerce, consumer brands, sustainability, helping businesses scale at speed.
As we continue our own growth journey at Nurture we will be looking to add to our team in 2021. If you're an experienced recruiter with a great sense of humour, and intrigued by the thought of discovering a new type of recruitment, we'd love to hear from you.
Send your CV to info@nurture-talent.com with a brief introduction of yourself and what you do for fun.
Company Trips
We're not a recruitment company so "big biller" incentives are not our thing – our incentives are for the whole team. Think ski trips in Morzine, weekend trips to Bruges or immersive theatre experiences in London.
Share in Success
An opportunity to financially benefit from Nurture hitting key financial milestones – the longer your service with the business (regardless of function you work in) the greater the reward.
Flexibility
Full time, part-time, working from home, doing the school run – whatever your life situation looks like, we work around you.
Birthdays
Apart from the obligatory Colin the Caterpillar cake, a card and some bubbles, you'll get to start late or finish early if your birthday falls on a working day!
Central Location
We're based in the heart of Bermondsey street, in the shadow of the Shard and near Borough Market in a converted Tannery. It's a fab 19th century industrial building clustered around courtyards of overflowing plants. A real hidden gem.
After Work Health Kick
Our five-a-side football team might have been temporarily cancelled due to the pandemic, but we still meet up virtually for our weekly HIIT workouts and Yoga sessions.
Holidays, Charity Work & More
Each year we offer you to take 1 extra day off to volunteer with a charity of your choice. After 3 years with the business you can also earn extra holiday days. In addition, you can also buy and sell holiday days.
Parties
Summer and Christmas conferences with after parties, annual company BBQ for all staff and their partners, and spontaneous pub sessions are all our jam.
Extra Benefits
Cycle to work scheme, childcare vouchers, access to Perkbox, with discounts on health and wellness products, financial products, restaurants and drinks, entertainment and much more!
Fun
Ping pong and darts are encouraged throughout the day.  We finish early on a Friday with an occasional drink or 2. As a team, we regularly socialise, whether that be at our local restaurant, Tanner & Co. or  pub The Woolpack.