Not a recruitment agency.
Not an in-house team.
The best of both.
Not an agency.
Not an in-house team.
The best of both.
When you're scaling fast, hiring can take your time away from what you do best. That's where Nurture comes in.
We provide a subscription based recruitment service to help businesses accelerate growth. Your Nurture talent team is embedded within your business, spending regular time on-site, understanding your culture and getting to know your team.
Our niche, global talent community predominantly spans the eCommerce, consumer brand and sustainability sectors, and we would love to discuss how we can leverage this knowledge to help your business scale.
TIME
Finding and hiring talented people is time consuming, especially the early stages of the process.
MONEY
Hiring great people can be expensive, especially if they turn out to be the wrong people.
CULTURE
External recruitment agencies don't understand what the perfect fit looks like for your business.
EXPERTISE
Knowing who to hire, when to hire and how to find the best people is challenging.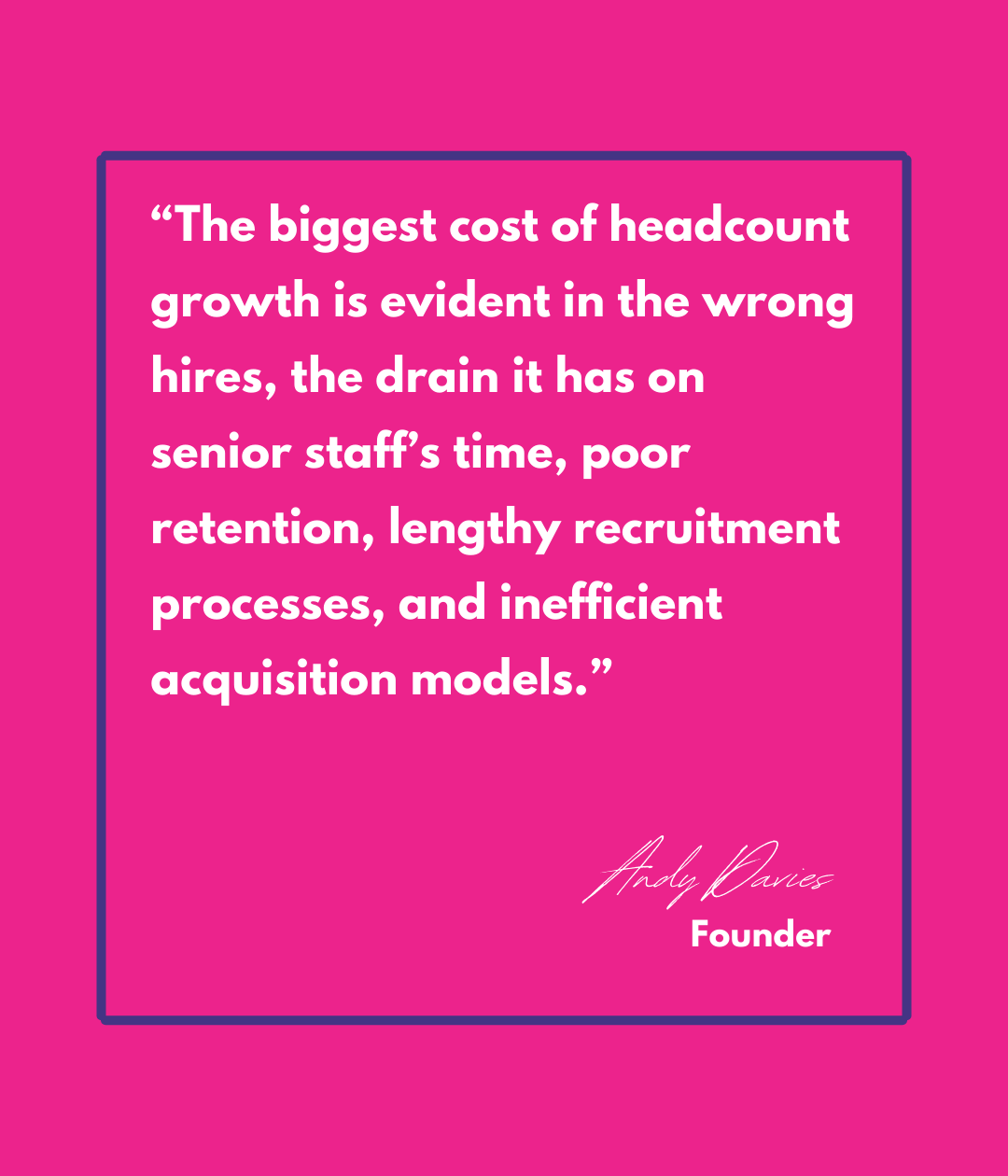 We offer a straightforward, embedded talent acquisition service where cost is agreed up front, so there are no surprises, regardless of how many people we hire.
For an agreed monthly fee, our team split their time between working in-house and in our offices, and manage your entire recruitment process bespoke to your requirements.
We get to know your business from the inside out, helping you find the right talent to fill the gaps, whilst also pipelining and planning for future growth.
Although our clients come from a range of industries, our expertise lies in helping consumer goods, eCommerce and sustainability focused brands scale – fast.

Splendid is a vibrant and growing agency and recruitment has always been a key focus for us but we needed to streamline how we handled the recruitment process. Nurture came along and we've not looked back since.
We have a great collaborative working relationship – they get me, they get the agency and they understand people. In addition to all of this our recruitment costs have been reduced and I no longer have to manage lots of other suppliers. It's been a breath of fresh air. Thanks Nurture!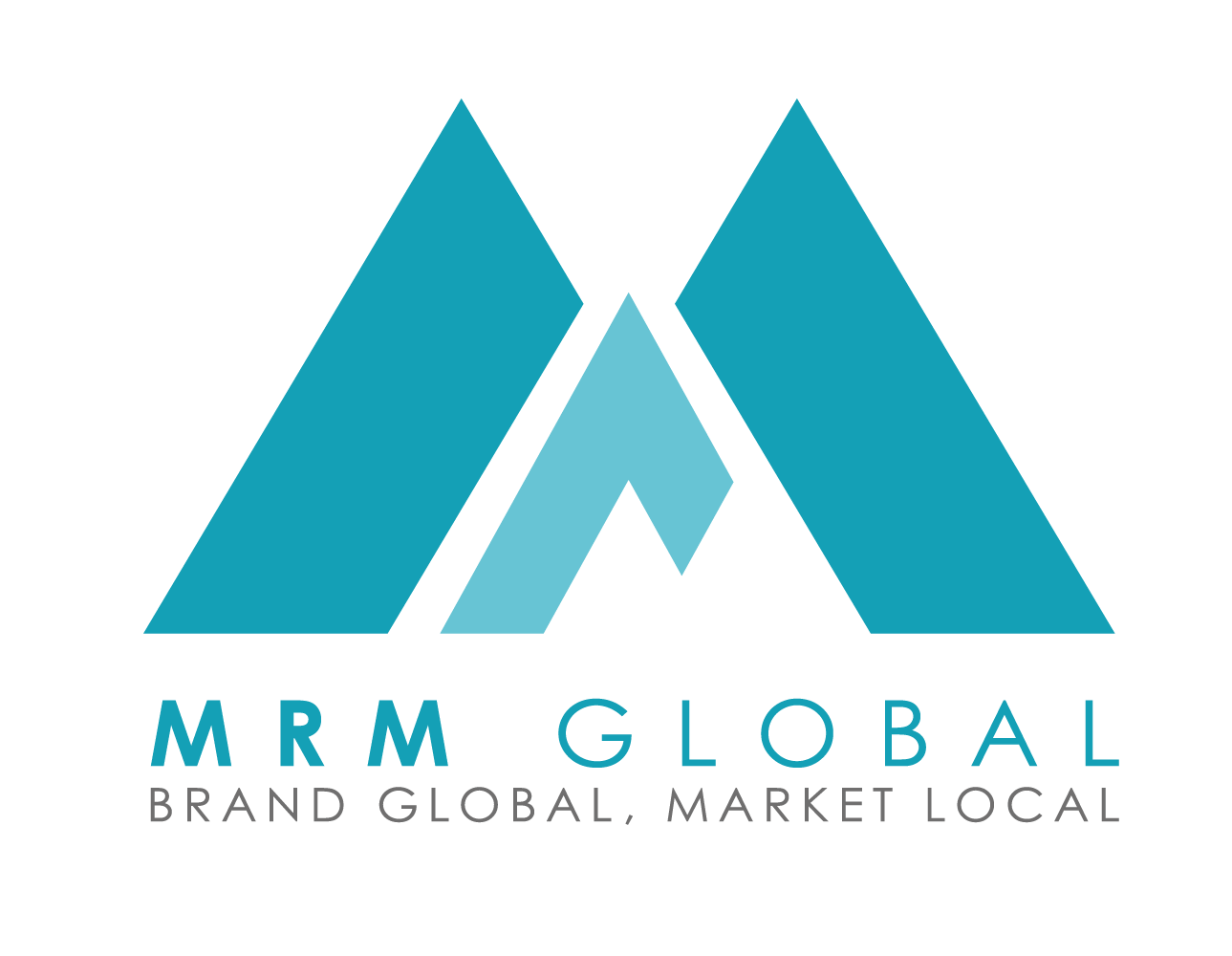 We started working with Nurture at a time when we were growing quickly and knew that we needed to fill a number of key positions in the coming months. They've helped us hire a new leadership team and have consistently found us the right people across a number of functions.
The understanding of our culture and trust that we've been able to build has been invaluable, as has the time saved sourcing candidates directly, and the cost saved versus using a traditional agency.
The retainer model works much better for us than the traditional placement fee as it allows us to budget more accurately, build a long term strategy and work closely together to recruit the best candidates possible.
They continue to be a key partner in helping us grow and are a key part of our business moving forward.