One monthly subscription fee covers every hire.
This is agreed up-front based on the expected volume of hiring. You won't have any surprises and will spend considerably less than using a traditional recruitment agency.
Our dedicated talent team work on-site.
Becoming an extended part of your business means we're able to develop a deep understanding of your culture and find people that are an amazing fit for you. 
We develop your EVP and talent pipeline.
We work with you to build a forward-thinking talent acquisition strategy, not just reacting when a new hire is needed. We build talent pipelines in line with your future needs.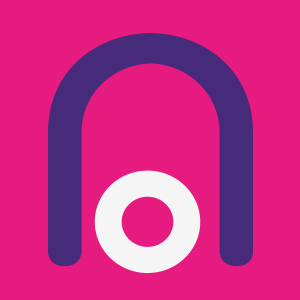 Recruitment can be overwhelming.
Here's how we make your life easier.
Knowledge
We've got experience hiring top talent for some of the world's biggest brands, so we have the network and knowledge required to find you the best of the best.
Transparency
The nature of our relationship means that you get full visibility of everything we do – specifically, who we're talking to, how we're finding you top talent and what we're doing to give candidates an amazing experience.
Technology
We use the latest technology to develop a slick hiring process, taking away any headaches you currently have around recruitment (admin, payroll, GDPR etc).
Networking
Every conversation and candidate interaction we have is on your behalf, therefore we are constantly building a community of people that you can engage with and nurture as your business grows.